Dyson invests $15m to boost your phone's battery life
Not content with changing the vacuum cleaner, hand dryer, heater and fan businesses with its innovations, Dyson has set its sights on improving upon lithium ion batteries.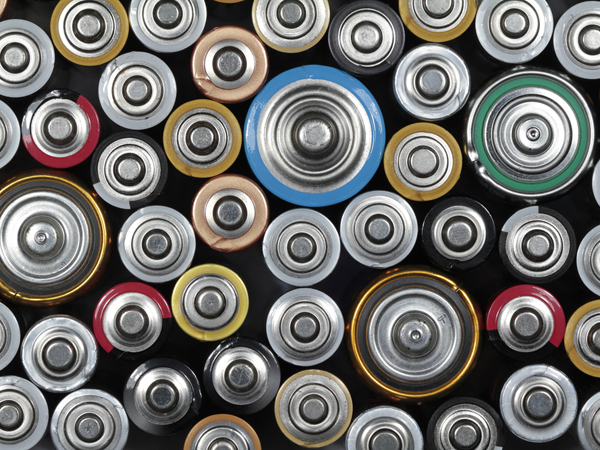 Having invested $15 million into University of Michigan spin-off Sakti3, Dyson is intending to help bring solid-state batteries to market. Having formed a joint venture off the back of the investment, Sakti3 hopes its new battery technology can deliver double the storage capacity of current liquid batteries.
If possible, Sakti3 and Dyson's tech could revolutionise the battery market. It would mean smartphones with longer life, increased range for electric cars, and laptops even thinner than Apple's new MacBook.
"Sakti3 has achieved leaps in performance, which current battery technology simply can't," said company founder James Dyson. "It's these fundamental technologies – batteries, motors – that allow machines to work properly."
Sakti3 claims that it's solid-state batteries can store over 1,000 watt hours per litre. While this means almost double battery capacity over a current liquid battery, it could also mean similar battery life in a form factor almost half the size, it would mean even the Apple Watch could last longer than 18 hours. Another benefit is how much cheaper and more environmentally friendly solid-state batteries would be. There would also be less worry around exploding liquid batteries and operational issues at high altitudes and warmer climates.
Other alternative battery technologies are being explored, with Tesla working to create something better for its cars. There's also research into how wonder-material Graphene can help improve battery technologies.
Whoever cracks high-capacity storage first will certainly reap the benefits. However if it's Sakti3, Dyson has first-dibs on integrating these batteries into its cordless products, so don't expect a Dyson battery in your smartphone any time soon.
Disclaimer: Some pages on this site may include an affiliate link. This does not effect our editorial in any way.